The Philea team are currently working on several initiatives with the aim of fostering dialogue and peer exchange between Philea members and relevant stakeholders, as well as empowering the European philanthropic sector.
Futures Philanthropy
The world is changing, so is philanthropy.
How do we think about tomorrow today? How can we formulate strategy in the face of uncertainty? How do we remain true to long-term planning, risk-taking and innovation in times of more challenging crises?
Futures Philanthropy is an invitation to think about tomorrow, today.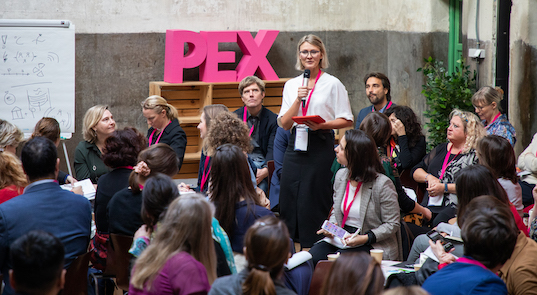 PEX
PEX is where the European philanthropy infrastructure meets. PEXcommunity was jointly co-created at the PEXforum 2020 in Madrid, the first Europe-wide event bringing together leaders and experts from national, regional and European philanthropy support organisations.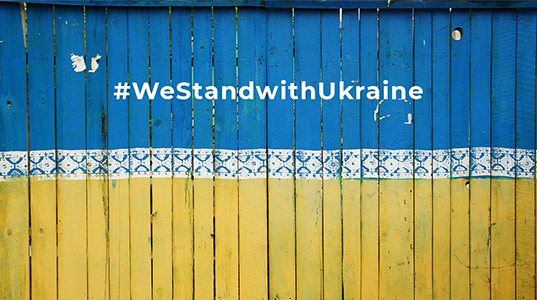 Philanthropy for Ukraine
We stand in solidarity with our members and all the people of Ukraine amidst the Russian government's invasion into their lands. We stand with them in their efforts to support, and with those who defend, the full respect of international humanitarian law and protection of civilians and civil society, in Ukraine, in Russia, in Belarus and around the world.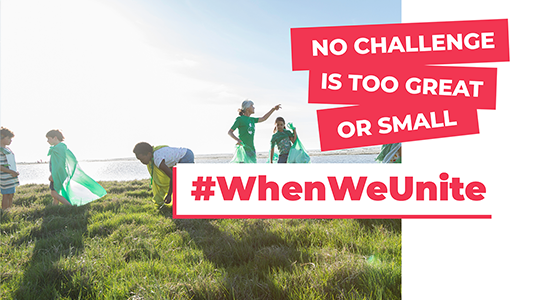 WhenWeUnite
Philanthropy is everywhere around us. It brings real value – to the individuals, communities, societies – in more ways that we even know. From one-off contributions, to major donors, to a few hours of someone's time, together we can collaborate to improve circumstances facing our societies.