Strategic Framework
Branching out towards bolder and better, our 5 year strategic framework will help us in achieving our 10 year vision and mission
Like a forest, philanthropy is a diverse, complex and resilient ecosystem evolved to specific environments over a long period of time. And just like the flora and fauna co-habiting within a forest, philanthropy is in evidence at various levels, from large evergreen foundations working globally to those focused entirely at grass-roots level, and every level in between. But all are rooted in the same soil – a common motivation to do good.
We see our role as making sure that that soil and that ecosystem are as healthy as they can be to help our members thrive and grow, and for the sector as a whole to benefit. Our vision, mission and 5-year strategic framework provide a roadmap to do just that.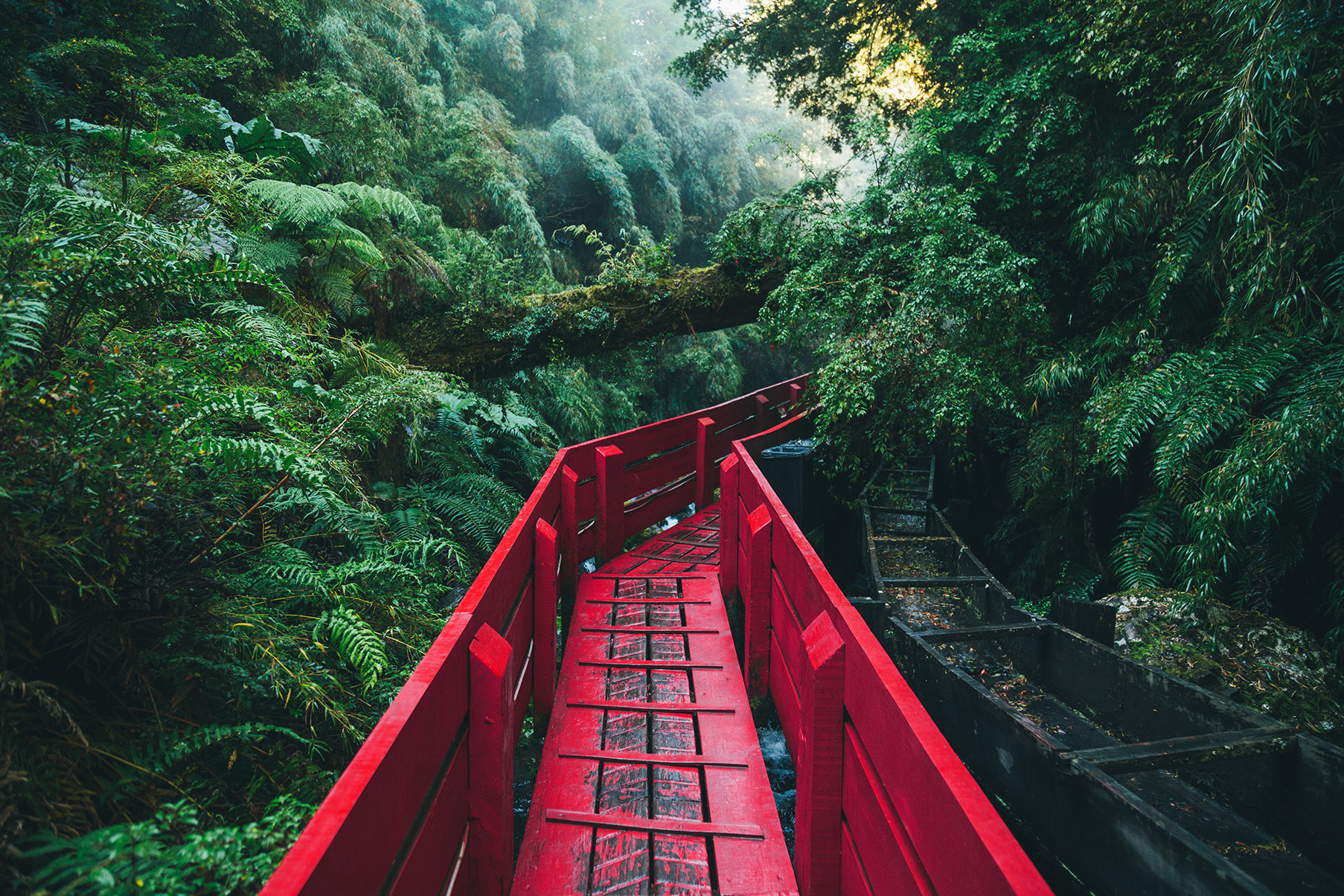 10-year vision and mission
Our vision is for philanthropy to use its full potential to co-shape and support a pluralistic, just and resilient society that centres people and planet.
To achieve this, our mission is to enable, encourage and empower the philanthropic community to build a better today and tomorrow.
5-year strategic framework 2023-2027
Impact priorities
Building the community – We want members to have a sense of belonging to a mutually reinforcing community, and to come together around key agendas for people and planet.
Empowering the community – We want the community to generate collective action and impact, and we want Philea to be recognised as a reference centre for collective thought leadership.
Advocating for and connecting the sector – We want philanthropy to thrive in an enabling environment and be well connected to key partners.
Internal priorities
Deepening & widening the membership – We want our membership to grow strategically, and to be more actively engaged in Philea so that we can capitalise on our collective pool of knowledge.
Strengthening our organisational capacity – We want Philea to be a caring, learning and resilient organisation, and we want our resources and ambitions to be aligned.