Policy and Advocacy
Philea champions the interests of its members vis-à-vis the EU and multilateral organisations. We work towards an enabling operating environment for European philanthropy by monitoring and analysing policy and regulatory trends at national, European, and international level, and engaging around this agenda with policymakers and other stakeholders. We position philanthropy as a key actor on societal issues and facilitate strategic engagement and collaboration opportunities, including public-private partnerships.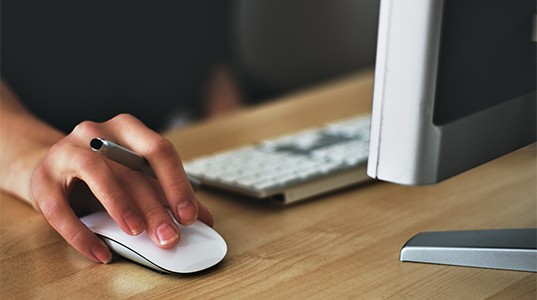 Monitoring legal and policy developments
Keeping a close eye on legal and policy developments helps us protect the operating environment for philanthropy in Europe and establish strategic engagement opportunities with policymakers. We update our members on these developments through weekly and quarterly briefings.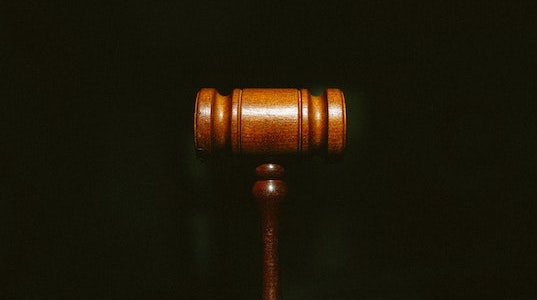 Analysing the legal environment for philanthropy in Europe
We undertake and coordinate legal analysis of national, EU and global policy developments that have an impact on philanthropy. Key outputs include individual, detailed profiles of the legal and fiscal landscape for philanthropy in 40 countries across Europe, as well as a comparative overview of these profiles.