PEXforum
The annual events that bring the PEXcommunity together.
PEXforum 2021
This year, we had the great opportunity to hold the "PEXforum 2021" on 27-28 January. Coming back to the PEXforum after a year which no one could have imagined, it was such a magical moment of togetherness that made over 160 participants feel more hopeful, grateful, inspired and encouraged. Although it was held virtually, instead of in Istanbul as we had hoped, we made the best out of this chance of coming together with our peers; some old, some new faces… We looked back in time to see how long we had come, and looked into the future to search for ways to make this distance even longer until the next PEXforum planned for 2022 in Istanbul.
For PEXforum 2021, we created a multimedia page which brings together the various outcomes of the event including short audio clips, quotes, visuals as well as our very own podcast and the storybook.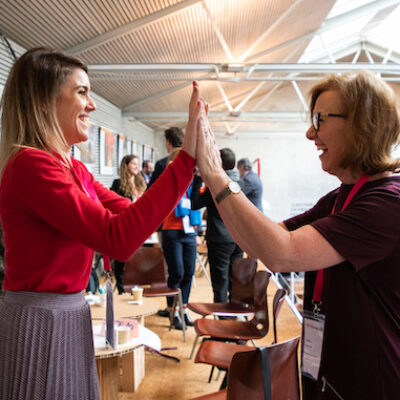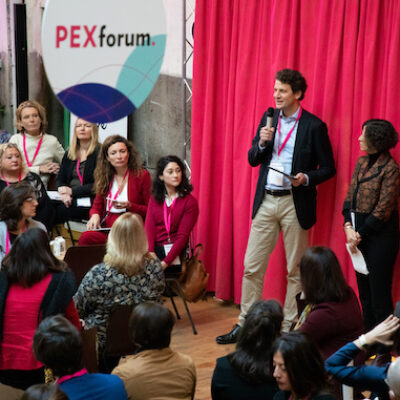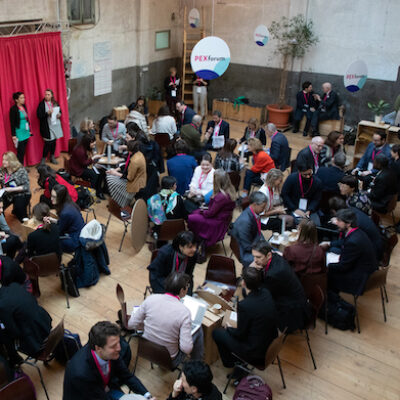 PEXforum 2020
Our Europe-wide event, "PEXforum 2020" was held on 23-24 January 2020 in Madrid, Spain. More than 120 people left Madrid empowered by the experience of contributing to building a new peer community that has so much to offer for each and everyone involved in the European philanthropy infrastructure. We collectively identified challenges and opportunities for the sector, shared best practices and insights, explored concrete projects and invited others to collaborate.
Discover or reminisce about the PEXforum 2020 through our video report or through our PEXmagazine which summarises the event with beautiful visuals, vivid quotes, links to blogposts from the participants and short case-studies that were presented at the PEXforum 2020.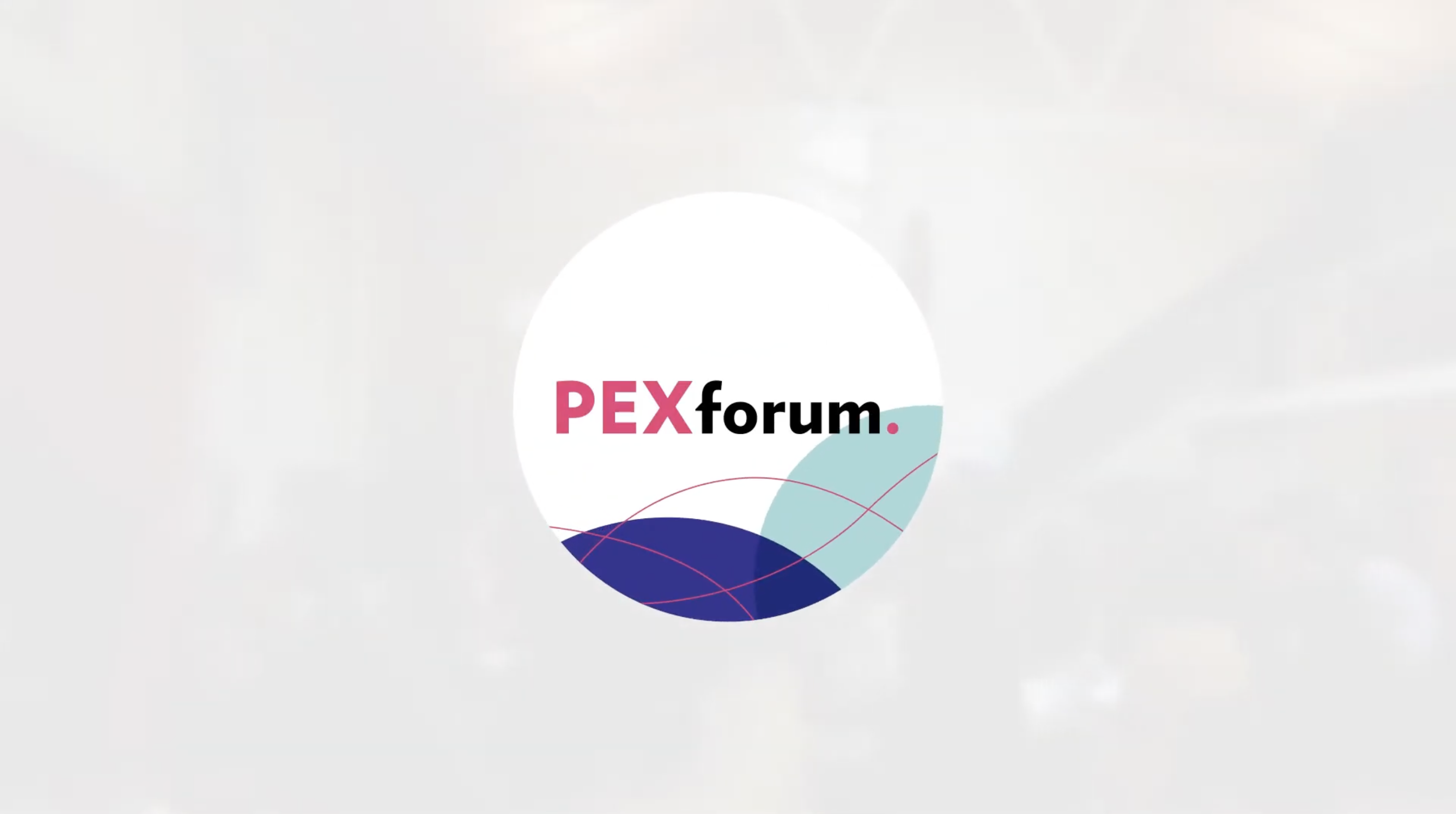 At both PEXforums, we witnessed the growth of several initiatives which we call PEXprojects which strengthen the ties between us, putting our effort and energy into creating something bigger than what we can alone.
All in all, we have planted beautiful and resilient seeds of collaboration for the forest of European philanthropy. While we are nurturing and watering these seeds, we cannot wait to see many flowers and fruits of these seeds at the next PEXforum bringing everyone together once again, hopefully in Istanbul.