Enabling Environment
Philea champions the interests of its members vis-à-vis the EU. We act as a monitoring, legal analysis and policy engagement hub for European philanthropy. Our main objective is to shape the national, European and international legislative environment by implementing the European advocacy roadmap for a Single Market for Philanthropy. We seek to strengthen the overall policy engagement of the sector with EU and other multilateral organisations.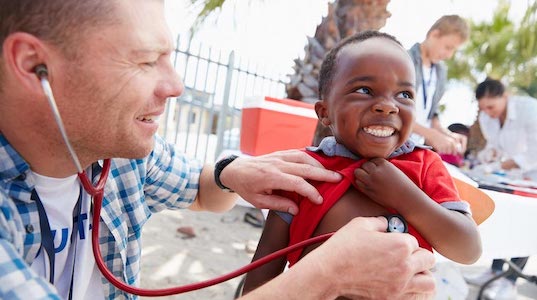 Enabling Environment
Our main objective is to work towards an enabling environment for philanthropy and foundations at the national, European and international level by implementing the European advocacy roadmap for a common space for solidarity and philanthropy. The basis for our advocacy work is the European Philanthropy Manifesto.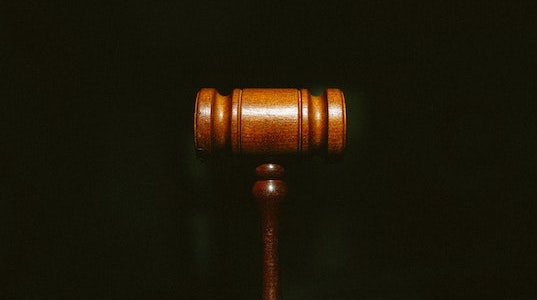 Monitoring and Legal analysis
Understanding and analysing new developments is a first step to be able to protect the operating environment for philanthropy in Europe. We work with national and international experts to understand European and international developments of relevance to the European foundation sector. We issue regular weekly EU briefings and bi-monthly newsletters to inform our interested members and key stakeholders about new relevant policy developments and trends.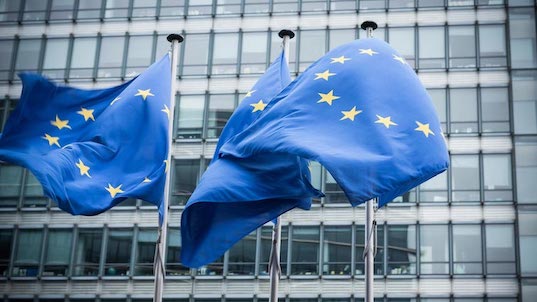 Policy Engagement Hub
Raising the awareness of the importance of the sector and the need for an enabling environment for its operations towards policy makers is at the core of our policy and advocacy work. We represent the sector in different EU and international bodies and contribute to relevant consultations and engage directly with policy makers. We are also exploring  collaboration opportunities among the foundation sector and public actors.
Our Legal Affairs Committee
The Legal Affairs Committee consists of legal and public affairs experts from Philea members across Europe. It advises the work and supports the European public affairs work at national level.
Members of the Legal Affairs Committee are monitoring and sharing information about the national enabling environment for philanthropy. They coordinate public affairs activities across Europe. The Philanthropy Advocacy secretariat also works closely with wider a network of foundation and civil society experts. Please contact the PA secretariat should you be interested to become more involved in the PA work.
Please find here the list of members of the Legal Affairs Committee: