Applications open for the Philanthropic Leadership Platform: China-Europe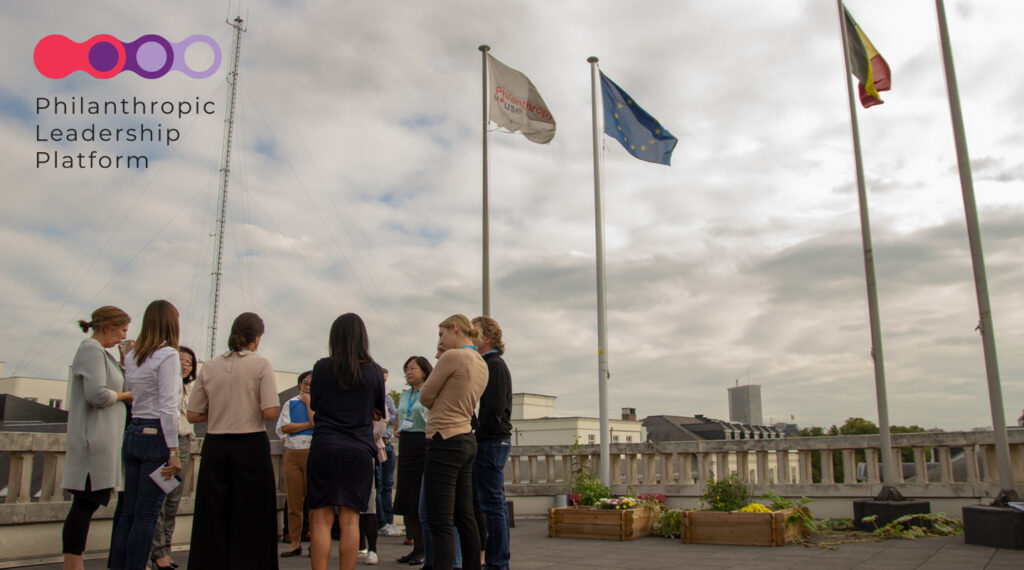 At a time when there is growing recognition of philanthropy's role and the need for intense collaboration in solving the world's largest problems, fostering more and stronger ties between philanthropic traditions from across the globe are a must.
China and Europe are interdependent in various ways: they have strong trade and investment ties, they are partners in addressing global & regional challenges, with respect to the climate emergency. That is not to say there aren't areas of tension where both regions need to engage and pursue the search for common ground.
Therefore, collaboration, respect, and mutually benefiting engagement remain of the utmost importance. In that respect, the sector of philanthropy can be a major force for good.
The programme challenges participants to:
Think creatively
Test out different tools and methodologies to think through issues and problems
Explore different leadership styles, emphasising the importance of self-awareness, emotional intelligence and an open mind
Reflect on change management
Value the power of collaboration; actively engage in problem solving; and gaining intercultural competence
Enhance cooperation between Chinese and European foundations
The aim is for participants to go back to their home organisations and contexts with new perspectives, tools and insights that will make them better leaders, and in turn enhance the impact of their organisations.
Having initiated the Philanthropic Leadership Platform: China-Europe in 2016, Stiftung Mercator and Philea are coming together again to design the latest edition of PLP: China-Europe with a new partner, the China Foundation Forum. The new edition will gather a cohort of 20 philanthropy professionals; 10 from China; 10 from Europe, to partake in a one-week gathering from the 18-23 September in Brussels.
How to apply
To apply please submit this completed form to Prabhu Rajagopal by 15 May 2023.
Costs
Participants are responsible for covering the costs of travel to/from the programme location. All other costs (meals, transportation) associated with the programme will be covered by the organisers.