Strategic priorities for operations in grantmaking philanthropy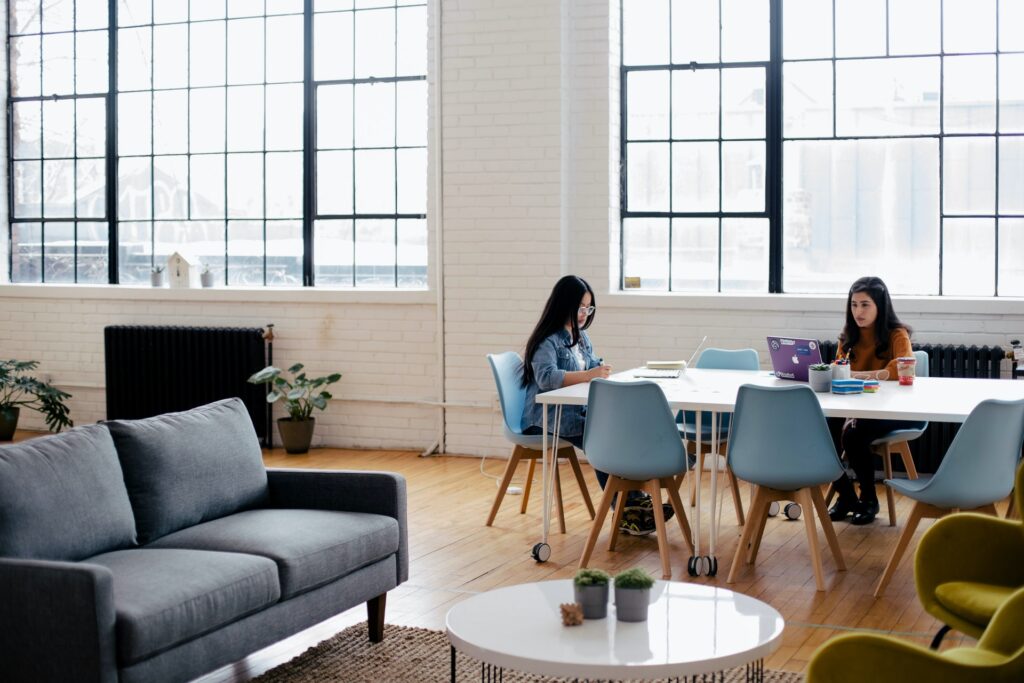 HR, Legal, Finance and Technology functions comprise the indispensable operating platform on which charitable foundations depend. Since change and operational performance in philanthropies isn't driven by competition, as it is in the private sector, leadership of these operating functions needs to constantly challenge itself in order to excel. Freely sharing ideas and best practices between peers is one way to do this and, some years ago, the COOs of some of Europe's largest grantmaking foundations created a mechanism to enable this: the Operations Professionals Network (OPN). Under the auspices of Philanthropy Europe Association (Philea) and its predecessor the European Foundation Centre (EFC), the OPN has grown to include 15 highly influential grantmaking foundations, based in Europe and beyond. OPN runs a cross-functional programme of best practice sharing, development and benchmarking. When I was asked to chair this network last year, I began by asking my peers and other thought leaders what they believed would set the strategic agenda for operations in philanthropy as we looked to the future. While the emphasis in these conversations differed, four big themes emerged.
Firstly, innovation and agility. The digital revolution is enabling new ways of working within our own organisations and in our grantee partners. COVID shook up our operations just as it did those of the private sector, government and public health, norms have been challenged and smarter ways of co-funding and driving change through networks identified. The pandemic led to new cross-sectoral alliances forming faster than we had imagined possible. Operations teams enabled these developments at sometimes hectic pace. We should find inspiration and confidence from these experiences to embrace more collaborative and agile ways of working and become increasingly imaginative in how we operate with our partners! Doing so means proactively managing more risk in Finance, IT, Legal teams and – with support from HR – making internal culture more innovative.
The second theme is trust, transparency and accountability. In an age of disinformation and declining trust in public institutions, philanthropy is sometimes treated with scepticism or even suspicion. At the same time, many countries in Europe and beyond see political forces increasingly shrink the public space, restricting the opportunity for foundations and their partners to speak out and make the case for social and environmental action. It becomes more and more important that foundations properly disclose what they do and how they take decisions, that our compliance with regulations is excellent and that we can justify the use of our resources, in the eyes of the public as well as our own boards. While proper use of charitable funds has several aspects, efficiency in delivery is one aspect of this. Within the OPN we have mechanisms to benchmark costs and process. This is a work in progress and not straightforward, but the process enables fact-based conversations about our internal operations and those of the partners we fund too.
The third theme concerns aligned and sustained partner funding. The foundations that make up the OPN are ambitious for large scale and sustainable change and fund leading non-profit organisations. To achieve impact, these organisations need stable and flexible funding. A recent survey of charities found that they typically value unrestricted grant twice as much as project-tied, restricted funds from donors. OPN is entirely non proscriptive in its approach – foundations will make their own decisions on how they grant – but as major funders, we have explored together the challenge of underfunding operating platforms of charities (the 'non profit starvation cycle'). Societal shifts to business involvement in social and environmental causes, the arrival of new philanthropic wealth (including from the Tech sector) and rise of Impact Investing models increase options for funding the causes we care about. It's time to be more collaborative in channelling funds to the field, become more innovative in tapping blended finance and fund partners in the way that best enables their sustainable impact: more multi-year grants with SMART objectives that provide adequate indirect cost recovery. Opportunities to change grantmaking and practice and how grants are funded can have big implications for risk for funders of course: Finance and Legal teams need to help their organisations manage this.
Facing these sorts of changes, the culture and capability of foundations is rapidly evolving. Many of us are now operate beyond traditional grantmaking, engaging directly with policy makers, making more sophisticated use of evidence to influence policy, experimenting with private sector solutions (e.g., though impact investments) and actively supporting grantees in their own capability development. Finding people with the right skills to carry out these new roles means looking outside sector talent pools. Approaches to managing performance of programmes, partners and people differ within OPN: some boards want to see private sector norms while others avoid attribution-based models. At the same time, OPN members are confronting questions about diversity and whether decision taking involves people regardless of gender identity, sexual preference, race and disability etc. These issues go far beyond balancing representation in staff composition and reward. For all these reasons, the culture of our sector is evolving at a faster pace than ever before. While this has big implications for leadership in all areas, we look particularly to HR teams to help us adapt.
Against the background of increasingly rapid change in philanthropy and informed by these four themes, the OPN provides a valued space to discuss the way forward for operations teams. Given the diverse charitable objectives, grantmaking practice, funding models and governance of our organisations, there are no 'cookie cutter' solutions, but sharing perspectives is helping each of us find the way forward in our own context.
With thanks to all those who generously shared their time and ideas and helped, contributing to the development of this piece. These include many current and past members of the OPN steering committee; CIFF colleagues; Delphine Moralis and Stefanos Oikonomou of Philanthropy Europe Association; Juri Tuomala and Pritha Venkatachalam of Bridgespan; Louise James of Accenture Development Partners and Tim Boyes-Watson of Humentum.
If you are a leader in operations of a grantmaking philanthropy and would like to learn more about the OPN, please contact Stefanos Oikonomou or Jon Watts
Authors

Jon Watts
CFO and Executive Director Organisational Development, Childrens' Investment Fund Foundation (CIFF)