Next Gen at Philea Forum 2022: The view from Brazil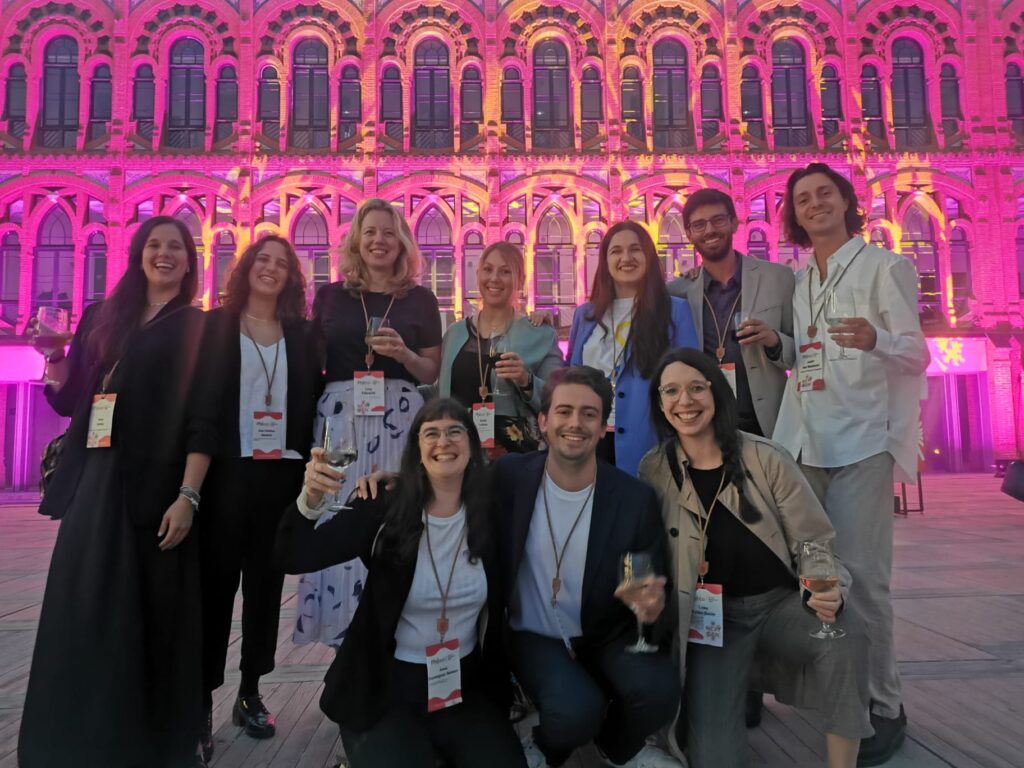 Understanding how foundations and funders of social impact projects listen and value the voices of those at the heart of their work has always been a key area of interest for me. As a Brazilian who has worked their whole life at an NGO that supports low-income and poorly-educated small business owners in Brazil – Aliança Empreendedora – to develop their business and have access to decent work and with that an increase the quality of their lives, I learned since the very beginning how close we as social impact workers need to be to the people that we aim to help. But more than just being close, how can we act as facilitators of their empowerment journey: listening, offering tools and support, but mostly, valuing their voices, their choices, and valuing that in a way that we foster dialogue with them to create better social solutions.
In 2021, I decided to have an international experience and leave Brazil, in order to have a deeper understanding of the funder side, so that I could have a broader perspective of social projects and investigate the best strategic practices of funders that really take the voices of those that they support into account when making decisions. And I was very fortunate to be accepted as a Guest Researcher at Maecenata Foundation Berlin, a think-tank specialised in civil society and philanthropy. I received support from the Alexander von Humboldt Foundation in the form of the German Chancellor Fellowship to do so.
I moved from the city of São Paulo in Brazil to Berlin in Germany in October 2021, and since then I have been: studying; talking to people; doing exploratory research on the issue; travelling to the United States to attend a Feedback Labs conference about the high-quality feedback loop methodology on philanthropy; translating materials to Portuguese; and finally, writing a paper assessing this feedback methodology. I was preparing myself for the formal interviews of my research, and as I am doing interviews in Brazil and Europe, I needed to know people in Europe. My organisation has helped me a lot, but the Covid-19 restrictions in the winter separated me from real events and real networking, and that is extremely important for the research, but also for my fellowship goals.
Then I discovered the Philea Forum, and the possibility to attend it, but more than that, I discovered and applied to the Next Gen Programme. They described it in the following way: "tailored to the new generation of professionals in philanthropy so they have a unique chance to interact with leading philanthropy practitioners from Europe and around the world, and form lasting networks. Next Gens are newcomers to the sector – those either at the start of their professional careers or those who are making a career change from other sectors".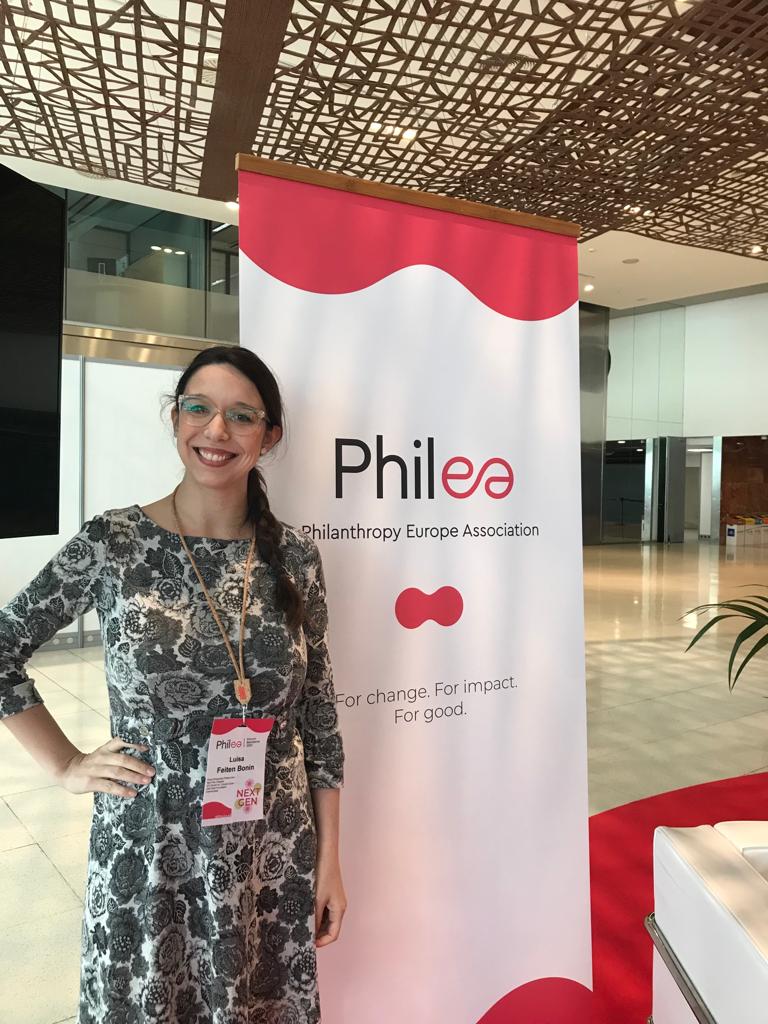 And to be very honest, I am not European, I come from the Global South and speak English with an accent – and I`m already extremely privileged to have the chance to be in Germany, doing this fellowship. I acknowledge that. But it is often hard to break this bubble to be heard in a lot of international spaces, even in philanthropy, so a programme like that sounded like a systemic hack.
And for a Brazilian "outsider" such as myself, I can say that the Philea team really take the programme mission as a serious commitment. A conference like Philea's, with more than 750 attendees, can be scary for newcomers, and I felt exactly like this when I arrived in Barcelona in May this year.
But our Next Gen cohort was guided since the beginning. We met Philea staff to understand how we could ask for help and support and receive valuable tips on how to navigate the spaces, we shared what we were doing between ourselves and the team which accelerates ideas and connections more than anything. The cliché: "I know someone that knows someone that maybe interests you" never made more sense.
During the conference days, the Philea team organised for us to have special encounters in every lunch and dinner with senior professionals. We had the opportunity to not only chat about our own projects, but also reflect on the state of the philanthropic sector and the responsibility that each professional of the sector carries.
From the parallel sessions, I would like to highlight two of them: Child and Youth Participation in Philanthropy: Stories of Transformation and the one about Participatory Grantmaking. Both of them brought important discussions about real participation and listening, and the power imbalance that needs to be addressed in the field. We should talk more and more about power imbalances inside philanthropy and how to recognise and address them. These two panels were priceless when it came to that.
The conference lasted four days and when it ended, it was just the beginning for me. With my head full of ideas and a more nuanced view of the sector, and most important, the strong connections I made there, I was ready to start preparing for the formal interviews to my research. The conference gave me not just more knowledge and contacts, but also the confidence to approach people, and that makes all the difference.
Authors

Luisa Bonin
Guest Researcher, Maecenata Foundation