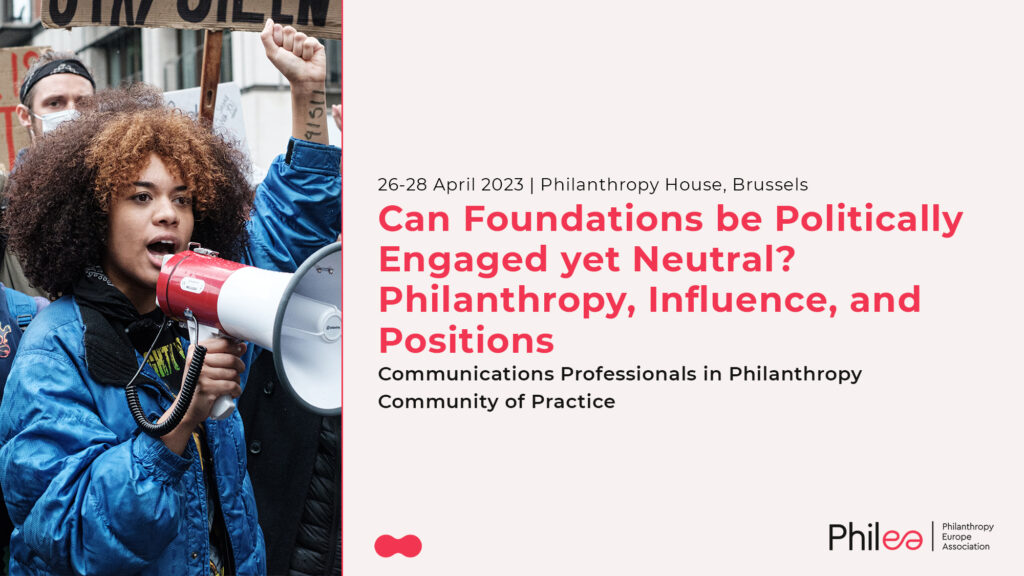 Historically, philanthropic organisations have acted, and been perceived, as independent and neutral agents of social change. However, as heightened political and societal polarisation is impacting almost every facet of society, 'neutrality' may no longer be a tenable position.
Foundations are increasingly exploring new roles and ways of working beyond established funding models, in which grants flow to non-profit organisations to provide services at the grassroots level. This shift seems to be driven by the acknowledgement and evidence that long-term social change necessitates behavioural and policy change.
Engagement in the public sphere to raise awareness and advocate for issues and groups carries the potential for systemic impact yet is fraught with tensions and fears about toying with ethical and legal lines that would risk bringing foundations into the partisan fray and delegitimise both individual organisations, and the broader sector.