Spain and France launch National Funders' Commitments on Climate Change
Spanish and French foundations' commitments on climate change were launched last week, demonstrating progress within a broader European movement to engage foundations – regardless of their mission and thematic focus – in climate action.

On 17 November, 'Pacto por el Clima de las fundaciones españolas' was launched in Spain with the aim of incentivizing the Spanish philanthropic sector to take a decisive and collective step in terms of climate action. This commitment was driven by the Spanish association of foundations (Asociación Española de Fundaciones) and represents the hard work of over 40 foundations. It revolves around 7 pillars: educate and learn, commit resources, invest responsibly, act sustainably, report with transparency, and continue with determination.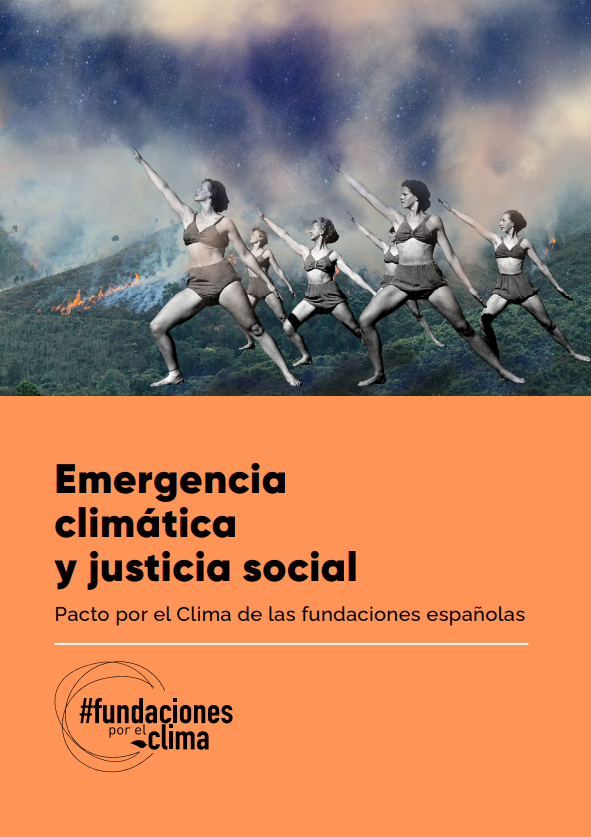 On 18 November, the 'Coalition française des fondations pour le Climat' was launched alongside a corresponding commitment. This coalition of foundations was initiated by the French Centre for Funds and Foundations (Centre Français de Fonds et Fondations). In signing the commitment, foundations are pledging to educate themselves and share their knowledge, and to innovate and integrate climate action as much as is practical and possible in their practices and strategies. The commitment has already reached 29 signatories.

Read the Pacto por el Clima de las fundaciones españolas here and the press release here.
Read the manifeste des fondations et des fonds de dotation français pour lutter contre le dérèglement climatique here and find the coalition française pour le climat here.
For more information, please contact: Max von Abendroth, max.abendroth@dafne-online.eu