Looking back and looking forward: PEXcommunity
By Joanna Pienkowska; Senior Policy and Engagement Officer at the Association of Charitable Foundations (ACF)
Early encounters in an uncertain time
PEX and I first met in March 2020 when, upon arriving in Brussels, my first task as a new Dafne trainee was to edit and proofread the first edition of PEXmagazine. The PEXcommunity had been co-created in Madrid a few months earlier, and the magazine served as the ideal induction to the world of PEX. It introduced me to the collaborative projects and initiatives conceptualised by European philanthropy networks: gender justice, climate crisis, philanthropy advocacy, and more. It didn't quite cross my mind then that a year and a half later I would be actively involved in several of the PEX projects I was learning about and elected to its Co-Creation Council.
My first few months at Dafne brought to light the value of the PEXcommunity. At a time of unprecedented crisis and uncertainty, the PEXcommunity came together to support each other, exchange practice, and learn how philanthropy across Europe is responding. Beyond this immediate response and recovery focus, the role of philanthropy support organisations in building resilience and capacity in the field was recognised. And with that, PEX provided a perfect space to think ahead, imagine alternatives, and consider philanthropy's role. Not an easy task in the middle of a pandemic, and a real testament to the creativity and innovation with which the PEX team brings the community together.
Alongside this creativity and innovation, another strength I got to witness during my time at Dafne is the PEXcommunity's openness. Following the murder of George Floyd at the hands of a police officer in the summer of 2020, the Black Lives Matter movement went global. In many cities across Europe, including Brussels, protestors took to the streets against racism, police brutality and injustice. I felt there was an urgent role for philanthropy networks to improve racial equity in Europe, and the PEX space was open to this. With the support of PEXcommunity members from Ariadne and EDGE Funders, we were able to bring together a PEXproject working group on the topic.
Additional PEX projects have since been developed. PEX has created a space to focus on prototyping new ideas via the Innovation Sandboxes and facilitate civil society cooperation through the European Hub for Civic Engagement. The PEXcommunity has been able to adapt and grow new ideas together, which are as varying as the European philanthropy ecosystem.
Mighty (PEX) Networks
I've had the rare and unique opportunity to work as part of the PEX team at Dafne, and as part of the PEXcommunity through my current role at ACF. Here my work on the UK Funder Commitment on Climate Change has brought me closer with the Philanthropy Coalition for Climate, which emerged out of the PEX climate project. It has been extraordinary to see the speed at which this has grown into a bold movement mobilising and empowering philanthropy to act on climate.
The gender justice group – which I now co-chair with Anke Patsch from the Bundesverband Deutscher Stiftungen – and the racial equity group have also gained momentum and brought in new participants from across Europe. My involvement in both groups has highlighted further strengths of the PEXcommunity which I want to hold on to as we enter this next chapter.
The biggest asset the PEXcommunity has is that it includes philanthropy networks from across Europe, each bringing their own differing perspectives, opinions, and approaches. This not only comes from different political contexts or operating environments and regulatory frameworks in each country, but it is also a manifestation of the cultural and linguistic specificities we each bring. PEX is bigger than the sum of its parts, and this diversity is incredibly valuable.
But having a range of people in the same zoom room is not enough. What the PEXprojects have been able to do well is bring in participatory practice and co-design, creating a shared sense of ownership. In a recent gender justice group meeting, participants worked together to narrow down a focus for the group and reflected on what could be improved. The racial equity group has established a system of rotating chairs for the meetings and had run a survey of the wider PEXcommunity to develop a work plan based on identified needs. The only way we can help philanthropy address complex social challenges is if we listen and collaborate effectively.
Keeping the fire (of PEX) burning
At the PEX Co-Creation Council inauguration meeting another member of the Council compared the great sense of responsibility felt to that of being handed someone's baby to take care of. The previous Council members did such a fantastic job in nurturing PEX into this creative, open, collaborative space (and in extremely uncertain times!) that the large shoes left to fill feel somewhat daunting. Yet I am grateful to be on the Council with some amazing colleagues from across Europe, who I'm sure will rise to the challenge.
My hopes and aspirations for the PEXcommunity are that we build on the strengths I have identified above and keep what makes PEX special. That we continue to be participatory, open, inclusive, creative, and bold. I believe the Co-Creation Council having been democratically elected for the first time is a real moment to celebrate, as it is an indication of this very participation, openness, inclusion, creativity, and boldness.
Aside from not burning the house down or throwing the baby out (or whatever other metaphor you'd like to go with), I think we can strengthen PEX by building new connections. The various PEXproject topics like climate, gender justice, racial equity, and funding practices, are all interconnected. And we can't make real progress in one single area without acknowledging and working at these intersections. I hope we will have further opportunities to highlight and think through these connections together.
The other connections we ought to build are to include new people in the community. If the diversity of PEX is our greatest asset in achieving social change, we must ensure that each project brings together a diverse group of people who can make the collaboration relevant, resilient, and impactful.
If you're reading this and you aren't already involved in a PEXproject, please do get in touch with a project lead to get involved. You can also engage with the projects via discussions on Mighty Networks. And if you are engaged with PEX – no matter how loosely – I encourage you to invite a colleague to a meeting or reach out to someone who you think would make a good addition to our community.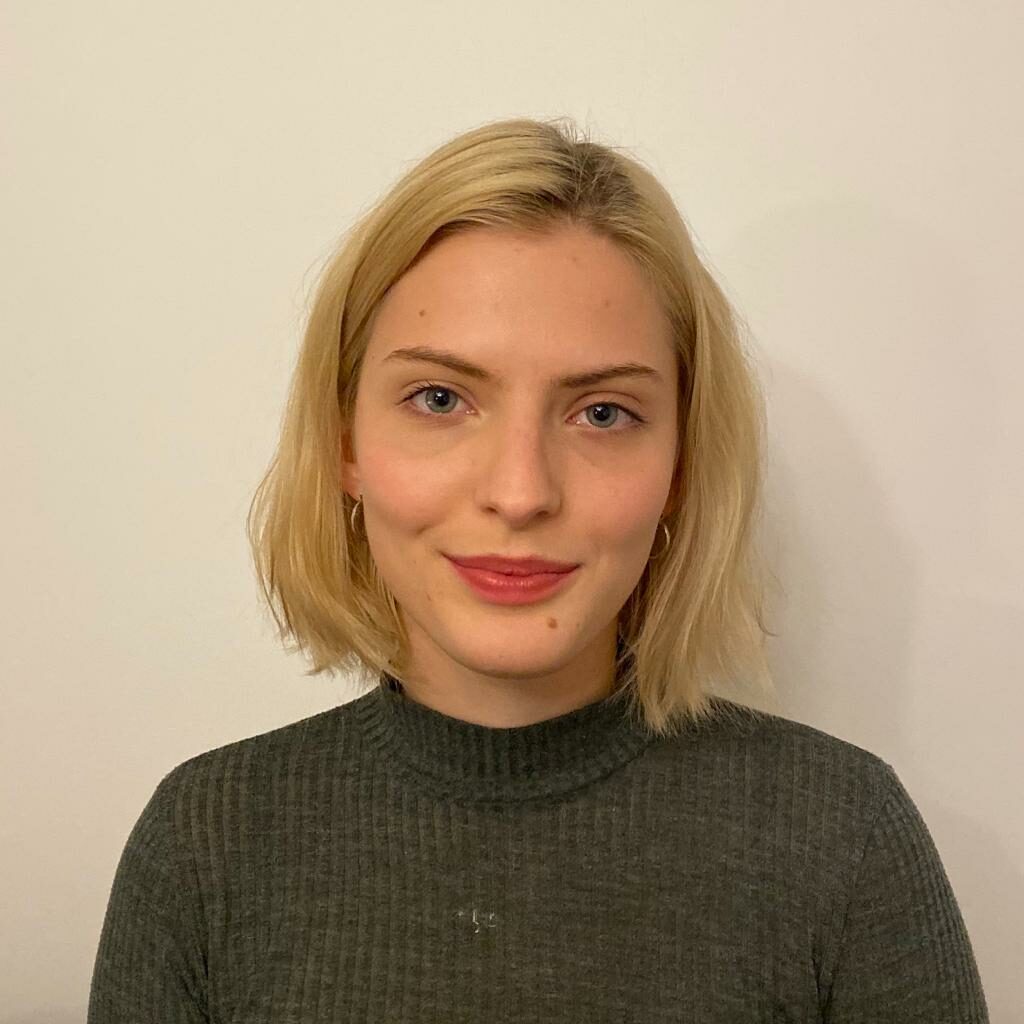 Joanna Pienkowska
Senior Policy and Engagement Officer at Association of Charitable Foundations (ACF)
Follow Joanna on Twitter @pienkowskaj