Jean-Marc Pautras, Executive Director of the French Foundation Centre, appointed new Board Member of DAFNE
BRUSSELS, 28 May 2020 – Jean-Marc Pautras, Executive Director of the French DAFNE member Centre Français des Fonds et Fondations, was elected the new Treasurer of the DAFNE Board of Directors at the General Assembly on 19 May 2020. Jean-Marc Pautras joined the Centre Français des Fonds et Fondations, an association gathering over 320 foundations in France, in June 2019. From 2004 to 2019 he was Managing Director of the non-profit department at the French bank Crédit Coopératif, leader in the non-profit sector in France. He studied Economics at the University of Reims and Hasselt (Erasmus) and passed the "cycle des hautes études européennes" diploma of l'ENA, the French National Administration School.
"I am very honoured to have been elected to the DAFNE Board in the building phase of DAFNE and look forward to contribute to the sustainability and effectiveness of the organisation over the next years," commented Jean-Marc Pautras on his election.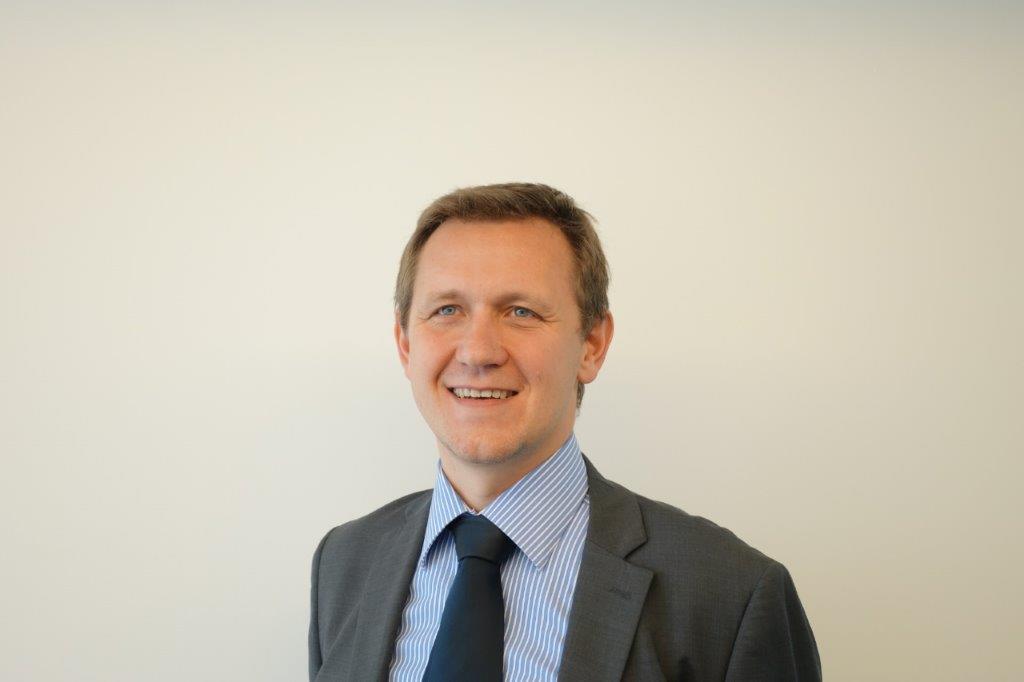 Jean-Marc Pautras is following into the footsteps of Beate Eckhardt who served as Treasurer of the DAFNE Board from 2015 to 2020 and played a crucial role in advocating for European philanthropy at both national and international levels. As Managing Director of SwissFoundations from 2005 to 2020, Beate Eckhardt gracefully represented the voice of the Swiss grant-making foundation sector and contributed to the discussion with studies such as 'Foundations – A Good Deal for Society'. It was on Beate Eckhardt's initiative that the European Philanthropy Advocacy Fund was established to provide additional financial means to support advocacy efforts towards a good operating environment for foundations in Europe.
Felix Oldenburg, DAFNE Chair since 2017, thanked Beate Eckhardt for her outstanding leadership role and congratulated Jean-Marc Pautras for being elected the new Treasurer of DAFNE's Board of Directors. He said: "With Jean-Marc we are welcoming an experienced philanthropy association leader at the DAFNE Board, who will support DAFNE as Treasurer in the years to come. In today's challenging times of Covid-19 and its unprecedented impact on all spheres of societal life, European philanthropy will play a crucial role as an enabler and connector between the sectors to better identify needs and respond in agile, innovative ways."
Further members of the DAFNE Board of Directors are: Felix Oldenburg, DAFNE Chair, Magdalena Pękacka, Executive Director of Polish Donors Forum and DAFNE Vice-Chair, and Carola Carazzone, Secretary General of the Italian national association of family, corporate and community-foundations Assifero, and Board Director of DAFNE.