C Summit 2022: The Business of Impact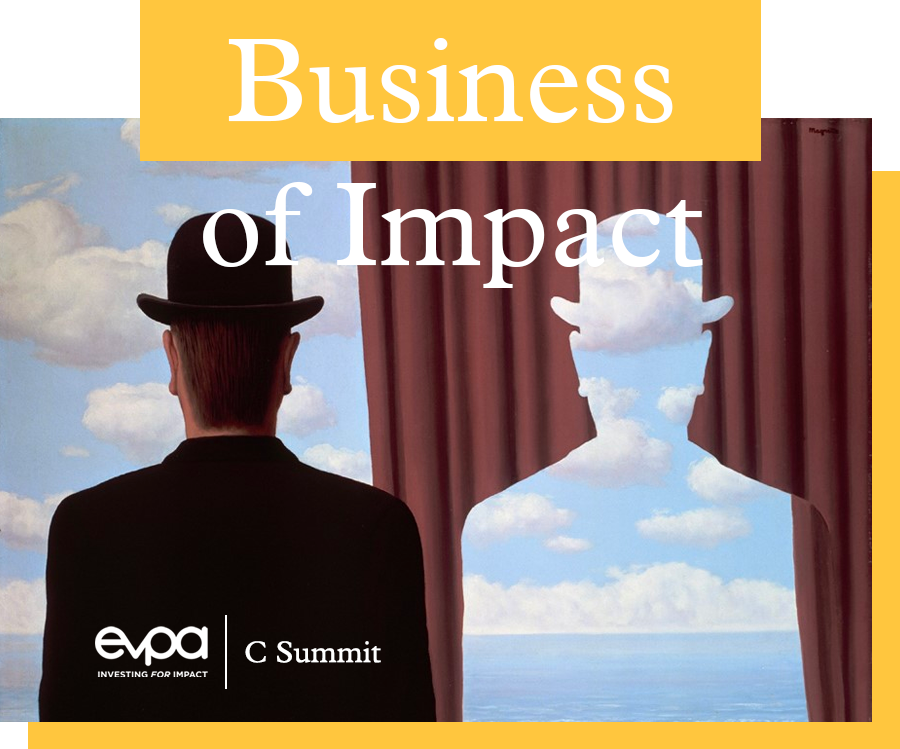 C Summit 2022 will take place on 30 November – 1 December exploring "The Business of Impact" and the different ways for corporate social investors (CSIs) to make their impact faster and bolder.
Taking place during EVPA's Impact Week, C Summit will seek to find the answers to how can we create more coherence between business and impact agendas, and how we can harness the power of deploying capital collectively? The event will offer the opportunity to explore the links between corporate philanthropy, social investing and ESG strategies too.