Policy Engagement Hub
Raising the awareness of the importance of the sector and the need for an enabling environment for its operations towards policy makers is at the core of our policy and advocacy work. We represent the sector in different EU and international bodies and contribute to relevant consultations and engage directly with policy makers. We are also exploring  collaboration opportunities among the foundation sector and public actors.
Single Market for Philanthropy
While it is easy for goods and services to move freely around Europe, it is still difficult for donors, foundations and committed citizens to act philanthropically across borders. The time is ripe for a European Single Market for Philanthropy.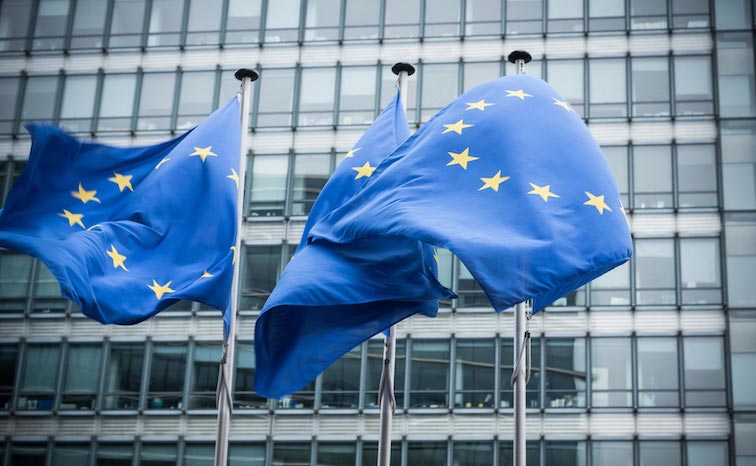 147,000
Philanthropic Organisations in Europe
60
Billion Euros Annual Giving
The call for a Single Market for Philanthropy includes a better recognition of philanthropy in the legal acts of the EU as well as at national level, supports cross-border philanthropy across the EU, and decreases today's barriers for philanthropy in order to leverage the impact of donors' and foundations' spending of private resources for public good.
Institutional philanthropy in Europe includes more than 147,000 philanthropic organisations with an accumulated annual giving of nearly 60 billion euros. Besides funding and investments, these organisations combine an outstanding set of expertise, deep knowledge and excellent stakeholder networks in the areas of their activities that can be leveraged significantly with the appropriate framework conditions.
European Philanthropy Manifesto
"The European Philanthropy Manifesto" is a call to politicians in Europe to work towards a Single Market for Philanthropy.
Please find a copy of the European Philanthropy Manifesto in your language by clicking below.
Contributions to consultations
Philea Legal Affairs Committee Contribution to the EU Rule of Law Annual Report Consultation (Jan 2022)
Philea submission to UN Special Rapporteur Clément N. Voule on the freedom of peaceful assembly and of association (Feb 2022)