Max von Abendroth & Liz McKeon in conversation: climate & philanthropy
Liz McKeon (Head of Climate Action Portfolio, IKEA Foundation) discusses with Max von Abendroth (Executive Director, Dafne) the IKEA foundations' climate journey, takeaways from the climate track at the EFC's recent conference and how foundations and the philanthropic sector can step up and address the climate crisis.

Liz highlights the importance of imagination, how we need to emulate the behaviour we want to see, and the potential she sees for the International Philanthropy Commitment on Climate Change and #PhilanthropyForClimate movement for the wider philanthropy community.
The video was produced by the ERSTE Foundation during the EFC Annual Conference in Vienna.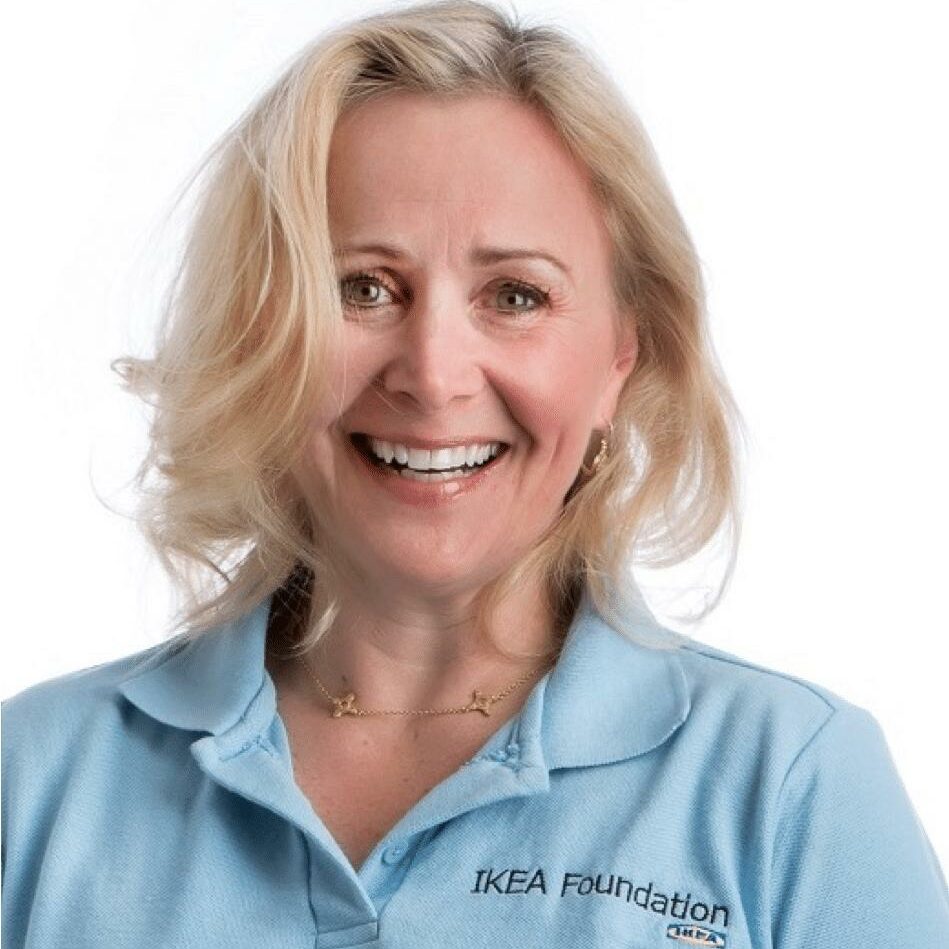 Liz McKeon, Head of Climate Action Portfolio of IKEA Foundation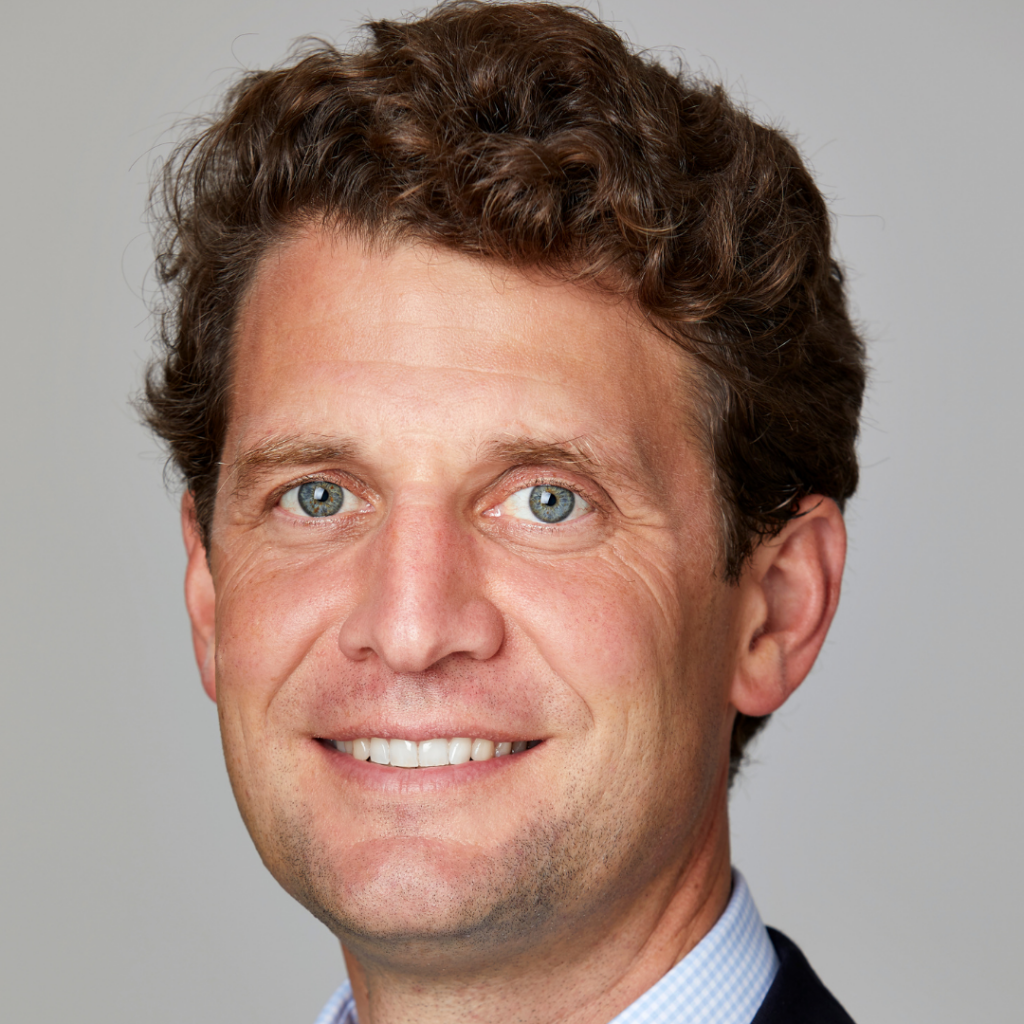 Max von Abendroth, Executive Director of Dafne