The EU Social Economy Action Plan: what role for impact investors?
In Europe and globally, we are currently facing unprecedented challenges: we are still in the midst of a pandemic and the climate emergency is becoming ever more acute. These are affecting people's lives and exacerbating existing inequalities. In this context, the EU Institutions, and in particular the European Commission, are developing several policies to move towards a more equal, sustainable, and green society.
In line with the EU Green Deal, a milestone of the Von der Leyen Commission as a new growth strategy and our lifeline out of the COVID-19 pandemic, policies focusing on social aspects will be implemented through the upcoming EU Action Plan for Social Economy. The plan, expected to be published at the end of this year, aims to reinforce the critical role of the social economy, encouraging a flow of money where there is the biggest impact potential, and creating a European economy that is fair, sustainable and inclusive.
"We can reach these goals more effectively with the involvement of impact investors, such as philanthropic organisations, foundations and impact funds, by enhancing the collaboration between them and public stakeholders."
We can reach these goals more effectively with the involvement of impact investors, such as philanthropic organisations, foundations and impact funds, by enhancing the collaboration between them and public stakeholders. This is essential to provide a coherent set of measures and create enabling conditions for the social economy to fulfil its potential to contribute to sustainable growth and a fair recovery, while achieving the green and digital transitions. Therefore, the EVPA community has identified the most important elements which should be included in the Action Plan, aiming to focus attention on the different roles that philanthropic organisations and other capital providers could play.
Five recommendations to address current challenges within the social economy
EVPA contributed to the EU Consultation on the EU Action Plan for Social Economy and has put forward five recommendations for how investors for impact, including from within the philanthropic sector, could be key enablers in strengthening the social economy and driving social change and innovation.
1. Improve access to financial and non-financial resources
The Action Plan should improve access of both social investors and social purpose organisations to financial and non-financial resources, as well as strengthen their capacity to co-invest with public national and European institutions, to reduce the funding gap for repayable finance. In this respect, existing EU frameworks and financial instruments, in particular the InvestEU programme, should be used to further develop hybrid financial solutions and to encourage co-investment. Financial intermediaries, such as foundations or impact funds, could use their expertise in this field to lead a dialogue with national public authorities on the benefits that InvestEU could bring in mobilising private capital and strengthening public-private collaboration.
2. Boost social innovation
The upcoming Action Plan should put a focus on social innovation. To reach the Plan's goals, it is indeed vital to boost social innovation through cross-border transfer of knowledge and sharing of best practices. This could be done by strengthening the role of Competence Centres for Social Innovation and improving the relationship between the academic world and social economy actors to stimulate the transfer of knowledge and technology. Philanthropic organisations are essential in supporting this spillover of new social initiatives financially and non-financially – with their expertise and by sharing best practices. At the same time, investors for impact are key players in stimulating social innovation and testing new impactful financial instruments.
In addition, the regulatory and fiscal environment is still fragmented across EU member states, hindering cross-geography scale up and replication of innovative social projects. Regulations therefore need to be harmonised so that national authorities can collaborate to include tried and tested social innovations into governmental programmes and thereby allow the replicability and the scaling of those practices.
3. Impact Measurement and Management
Data reveals where a social organisation or enterprise could do better, and tells them when they achieved their goals. Impact Measurement and Management (IMM) is therefore crucial to improve the allocation of EU funding at national and EU level. It is also a fundamental tool to avoid green and social washing and can pave the way towards a future social taxonomy. By creating and using aligned tools, benchmarks and language, policymakers could shape funding programmes according to the needs of social investors and direct financial and non-financial resources to the interventions that have the most impact. Investors for impact have been true pioneers in recognising the importance of IMM, taking a systematic and evidence-based approach.
4. Increase the visibility and recognition of social enterprises
Using consistent concepts and definitions within the social impact space and targeted communication would improve the visibility and recognition of social economy organisations, and also encourage the use of the IMM framework. Better communication between the European Commission and national public institutions, and between national authorities and social investors, will increase knowledge on taking up and deploying EU funds and avoid confusion created by different terminology at the EU and national levels.
5. Make the EU social economy system a landmark within the global economy
The successful EU social economy system and the expertise of European social economy actors should be put forward at the international level to develop this sector and maximise its impact at the global level. This encompasses the work and knowledge of philanthropy organisations and investors for impact as drivers of social innovation.
We aim to support the EU social objectives with EVPA's research and policy input and strategic position on the social investing market, striving to convene all relevant actors.
The role of Investors for Impact
By using the EVPA spectrum of capital, we can identify the different roles that each philanthropic organisation or other capital provider plays in this ecosystem, and their role in fostering public-private collaboration under the Action Plan. For instance, philanthropic organisations are different from Investors for Impact, as Corporate Social Investors are different from Socially Responsible Investors.
Investors for impact are capital providers who take risks that most others are not prepared to take, put the business model of social purpose organisations at the centre of their strategies, provide patient capital and non-financial support, and strive to measure social impact. They are problem-focused and solutions-oriented, innovating the way to tackle societal challenges (Principle 1 of the "Charter of Investors for Impact") and their role is essential in supporting new social initiatives, financially and non-financially, such as the implementation of the EU Social Economy Action Plan.
Now, more than ever, impact investors and other philanthropic organisations could engage, collaborate and play a crucial role in the design and future implementation of the EU Social Economy Action Plan so that their full potential can be deployed to strengthen social ecosystems across Europe and enhance public-private collaboration.
You can find the link to the EVPA Position Paper here.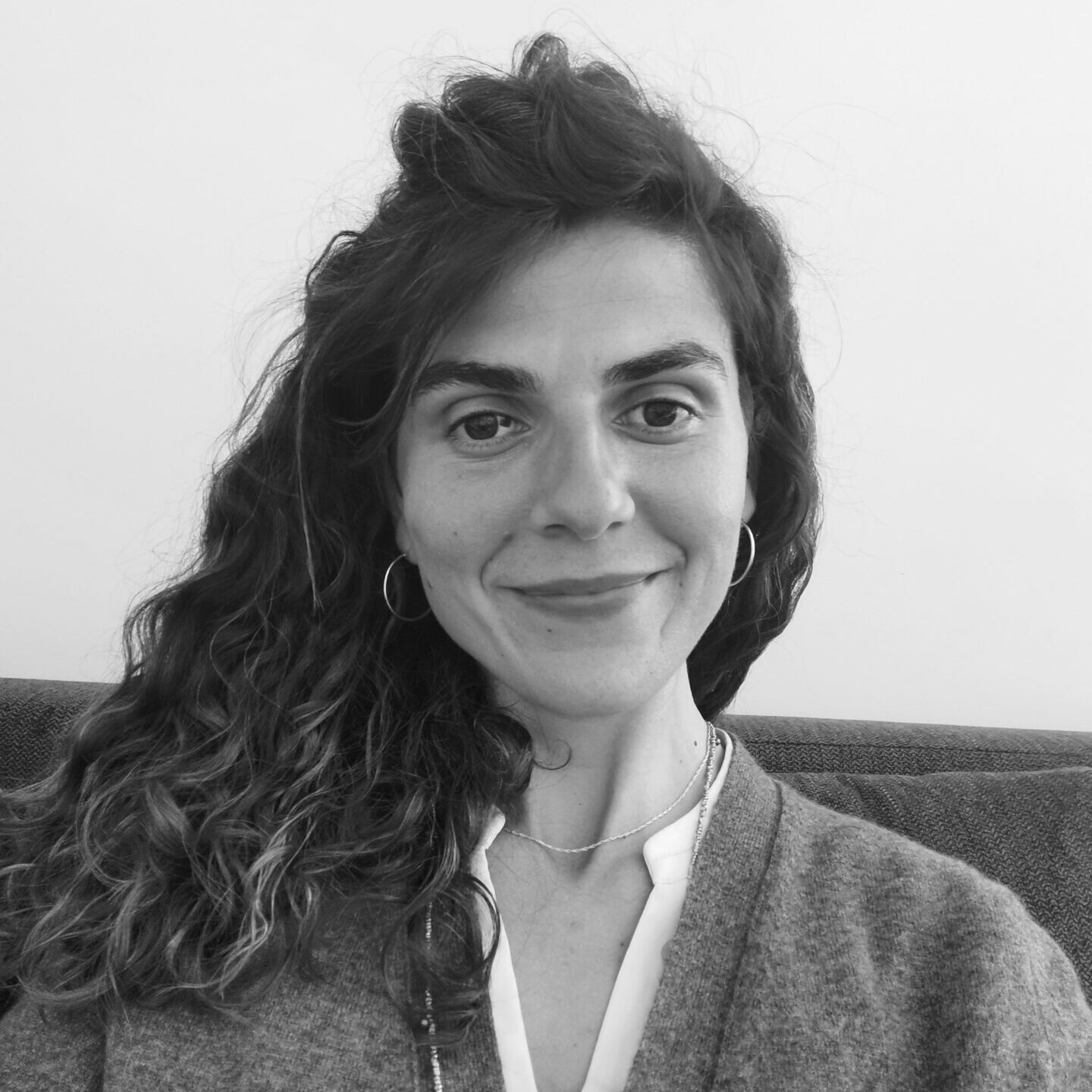 Bianca Polidoro is the Senior Policy and EU Partnerships Manager at EVPA