Philanthropy in the EU: Giving Europe a brighter future, together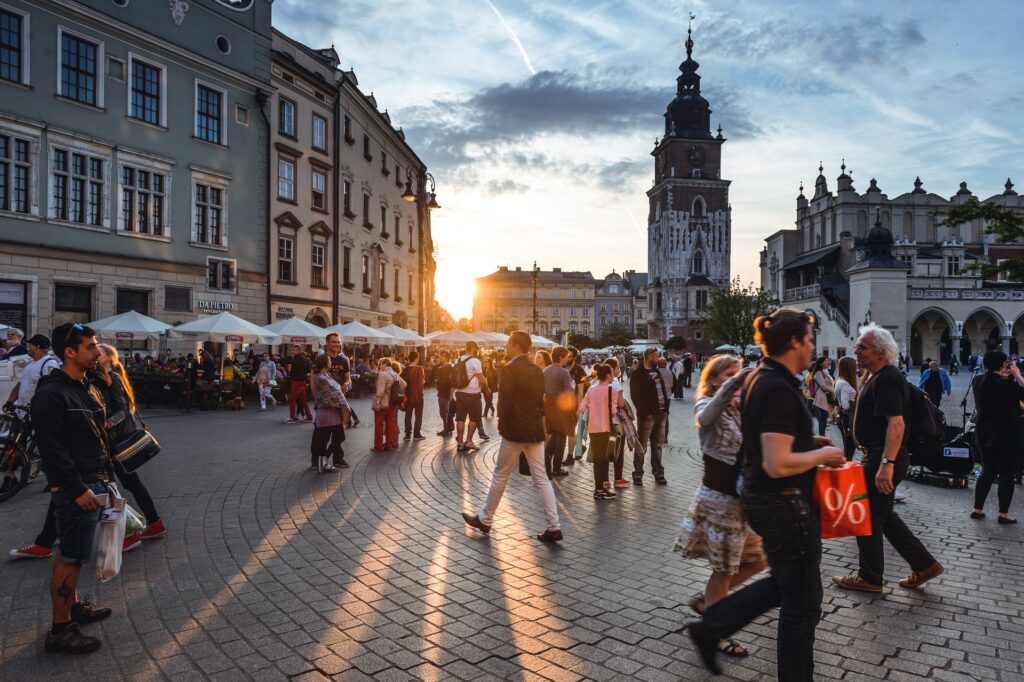 Philanthropy is an integral part of the social economy landscape in Europe. The European Commission's recently published Social Economy Action Plan gives a new impetus to the strategic engagement of philanthropy at EU level, partnering along joint missions to address core societal challenges in Europe. Among key EU actions — supporting a more enabling environment for philanthropy, understanding philanthropy better and engaging with philanthropic capital through co-investment and collaborative grant-making.
Through the InvestEU programme, DG ECFIN spearheads the work on the last two actions. The ambition is to channel additional capital towards sustainability, equality and inclusion, social innovation, housing and homelessness, media pluralism and democracy, among others. Our call to philanthropy is to join efforts to support flourishing and mission-aligned social impact ecosystems, in all of Europe, and for all its citizens.
For the European Commission, developing these policy actions go beyond catalysing finance to 'fill gaps' and correct 'market failures', and strive to orchestrate collaborative efforts around key missions. Together, we can lend support to an emerging new awareness, capabilities, and approach to human development needed to correct systemic inequalities, create and grow genuinely new markets, business and intervention models for a sustainable future.
For foundations and philanthropic organisations, it can mean an opportunity for more alignment in their investment and organisational models, and support to enable social innovation at scale with a system change lens.
If we have learned one thing, as policy makers, it is that the philanthropy sector is immensely diverse. Yet we believe the convergence of purpose that brings us together will facilitate the design of pioneering collaboration and innovative instruments we need to deliver higher value to our societies. Looking beyond roles and organisational forms, philanthropy to me, at its purest, is about a mindset of humility, empathy, and courage. This is a mindset for the healthy, in our new world. We are eager to engage with philanthropic organisations to, together, shape this new European initiative.
Authors

Georgia Efremova
Directorate-General for Economic and Financial Affairs, European Commission