Impact Week 2023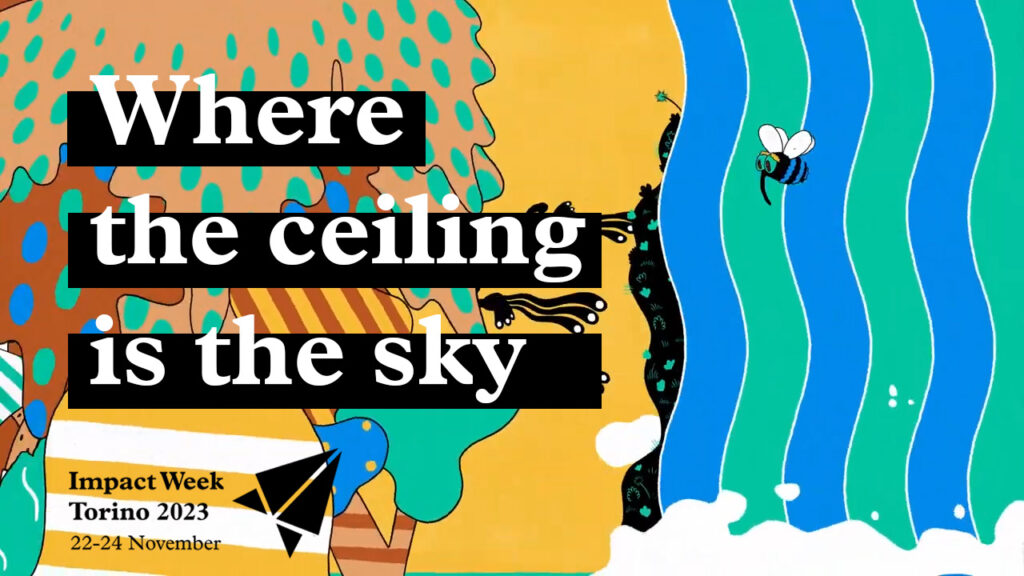 EVPA's Impact Week 2023 will take place in Turin on 22-24 November 2023, hosted by Fondazione CRT and Fondazione Compagnia di San Paolo in OGR Torino.
Impact Week is a unique opportunity for the global community of investing for impact changemakers to encounter cutting-edge ideas, discover new trends and engage with partners, old and new, to maximise their impact for people and the planet. It is a chance to launch groundbreaking initiatives, foster unexpected partnerships and give every attendee a way to make their transformation count.
Impact Week brings together a committed community whose mission is accelerating positive change for people and planet. People and organisations from across the continuum of capital can find goals in common, connect and collaborate. We're setting the stage for unexpected perspectives and innovative breakthroughs in impact finance, necessary to accelerate the journey, scale up what works and achieve the Sustainable Development Goals together.