Health & climate peer group for European foundations and funders
The science is clear: the climate crisis is here and we need to act now. The impacts of climate change are putting philanthropic missions at risk everywhere and in every field. The good news is, avoiding the worst is still possible but we have no time to lose. Philanthropy has a great potential to become a leading force in supporting and accelerating the necessary transformational changes needed in our societies, economies, and politics.
Many funders and foundations are ready to step up. To facilitate a greater and faster engagement of the philanthropic sector and ultimately build up a stronger sectoral voice to communicate and accelerate awareness of and commitment to climate action, there is an urgent need to foster exchange between foundation representatives and donors.
This is why we, the Philanthropy Coalition for Climate and Active Philanthropy, are launching a peer group focusing on health & climate peer group on 28 September at 15:00-16:30 CET, a safe space for European funders and foundations to explore the intersections between climate and environmental issues and health with the aim of facilitating collective learning, imagining and collective & individual action. This peer group will be co-hosted jointly with Stiftung Mercator.
In this first session, we will discuss the approach for this peer group and start identifying barriers and gaps which prevent health funders integrating a climate lens across their work. We are delighted to be joined by Dr Eckart von Hirschhausen, a physician, science journalist and the founder of Stiftung Gesunde Erde – Gesunde Menschen ( Healthy Planet – Healthy People Foundation) who will demonstrate the multiple links between climate and health and share the unique difference health funders and communication can make in tackling this issue. We hope that you leave this meeting inspired and with clear expectations of what participation in this peer group entails.  We warmly invite any interested European foundation to join: register your participation here.
Please get in touch with Karalyn Gardner (karalyn.gardner@dafne-online.eu) with any questions and/or comments and we encourage you to share this invitation with any peers who might be interested in joining us.
About Dr Eckart von Hirschhausen: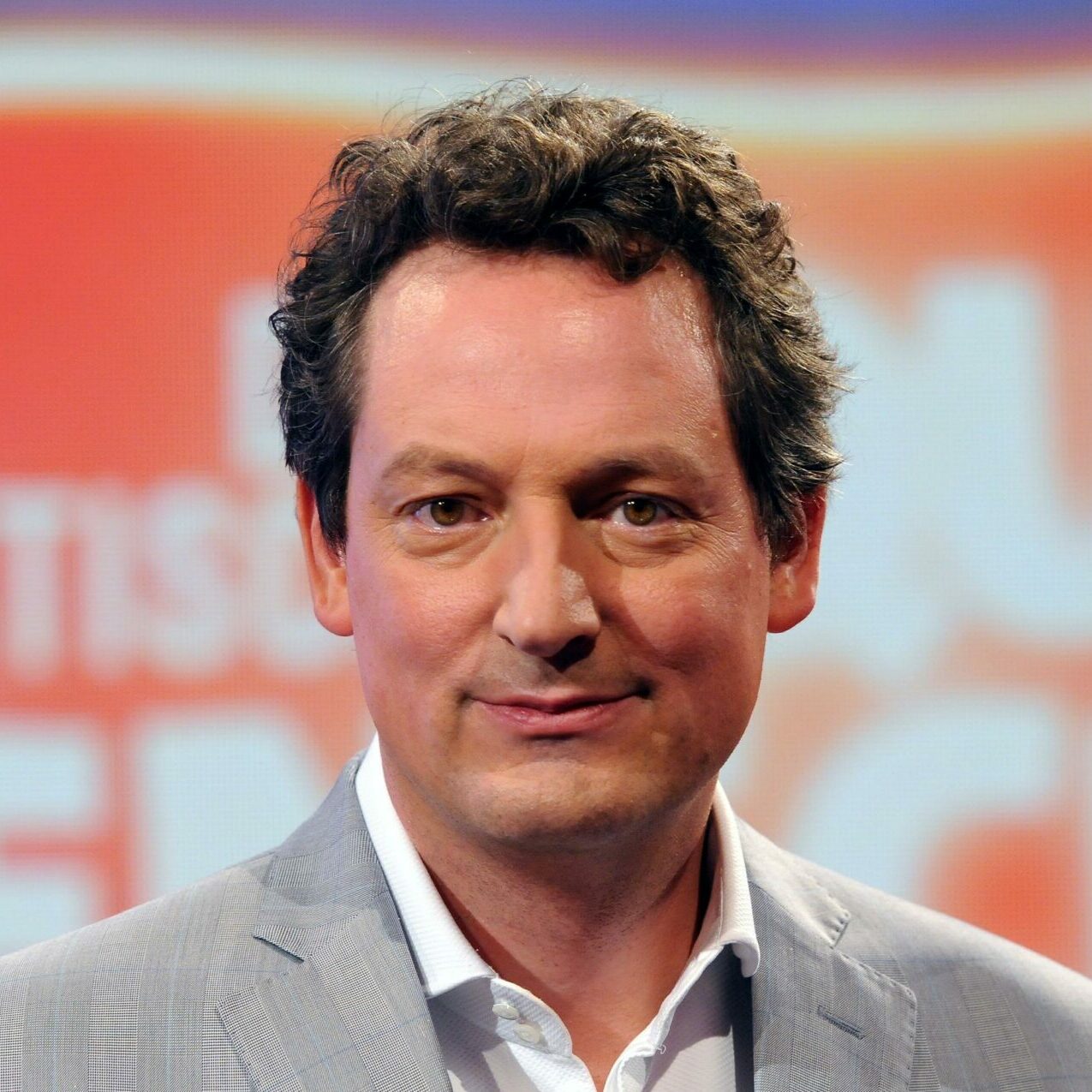 Dr Eckart von Hirschhausen is a physician, science journalist, author, performer and TV show host. In 2022, Eckart founded the Gesunde Erde – Gesunde Menschen Foundation, that aims to communicate in solution-oriented, humorous, understandable, inspiring, and visionary ways that the climate crisis presents a threat to the health of everybody across the globe. At the foundation, they take an interdisciplinary approach combining expertise in communication, politics, health, sustainability and development cooperation. Find out more: www.stiftung-gegm.de 
About the Philanthropy Coalition for Climate:
Hosted by Dafne (the Donors and Foundations Network in Europe), the PCC aims to create a powerful movement for change to mobilise philanthropy across Europe and beyond to address the climate crisis and social inequalities. Find out more: www.climatephilanthropy.eu.
About Active Philanthropy:
Active Philanthropy supports philanthropists and social investors who want to make a real difference in countering the harmful effects of climate change, working as a pathfinder for those who want to protect the planet and help create a healthier, safer and fairer future. We offer expertise and expeditions to learn about the climate crisis, and opportunities for effective climate philanthropy. Find out more: www.activephilanthropy.org
About Stiftung Mercator:
About Stiftung Mercator: Stiftung Mercator is a private, independent foundation that acts on the basis of scientific expertise and practical project experience. Through its work, it strives for a society characterized by openness to the world, solidarity and equal opportunities. To achieve these objectives, it supports and develops projects that improve participation and cohesion in an increasingly diverse society. Stiftung Mercator wants to strengthen democracy and the rule of law in Europe, address the impact of digitization on democracy and society, and drive forward climate change mitigation. Stiftung Mercator pursues activities in Germany, Europe and worldwide. It has a particular affinity with the Ruhr area, the home of its founding family and of the foundation's headquarters. Find out more; www.stiftung-mercator.de and www.aufruhr-magazin.de -The magazine of Stiftung Mercator
Photo credit: Aulia Erlangga