Dafne Annual Report 2020
Download the full report here.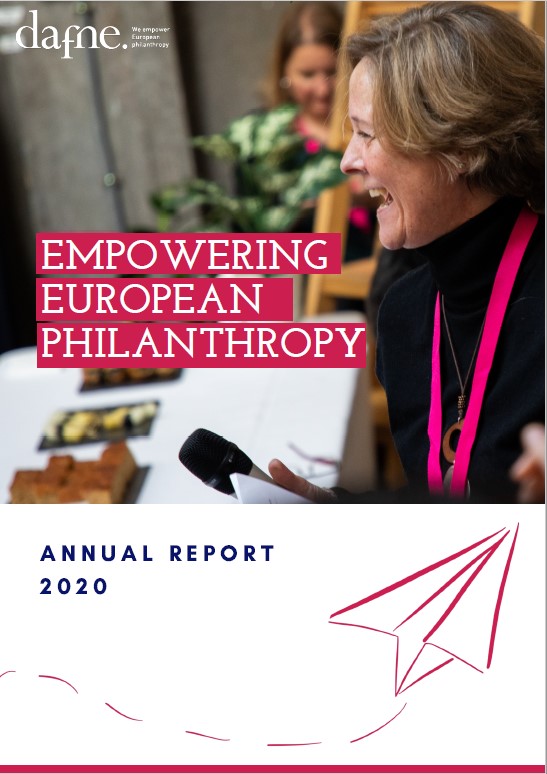 When European solidarity was put under pressure in spring 2020, philanthropy demonstrated the difference that stepping out of one's comfort zone can make to individuals, organisations and societies as a whole. This was the conclusion of the McKinsey report "Reimagining European Philanthropy" to which Dafne and our members contributed. By adapting programmes overnight, facilitating powerful partnerships and allocating extra funding to the most urgent needs triggered by the pandemic, foundations became an indispensable partner in managing the global health and social justice crisis. Dafne's "FOCUS: Philanthropy" photo project beautifully illustrates this vital work of foundations.
Collective thinking and acting across the European philanthropy field is key to keeping pace with the increasingly complex challenges that our society and planet are facing. We therefore launched PEX, an inspiring space for more than 60 national, regional and thematic philanthropy networks to learn, build trusted relationships and collaborate across issue communities on decisive topics such as climate, gender, Next Philanthropy and European philanthropy data.
Our outstanding partners, including Rockefeller Philanthropy Advisors, McKinsey, Alliance and the Thomson Reuters Foundation, as well as our allies such as EFC, EVPA and WINGS, have allowed Dafne's national association members to serve and lead their more than 10,000 foundation members.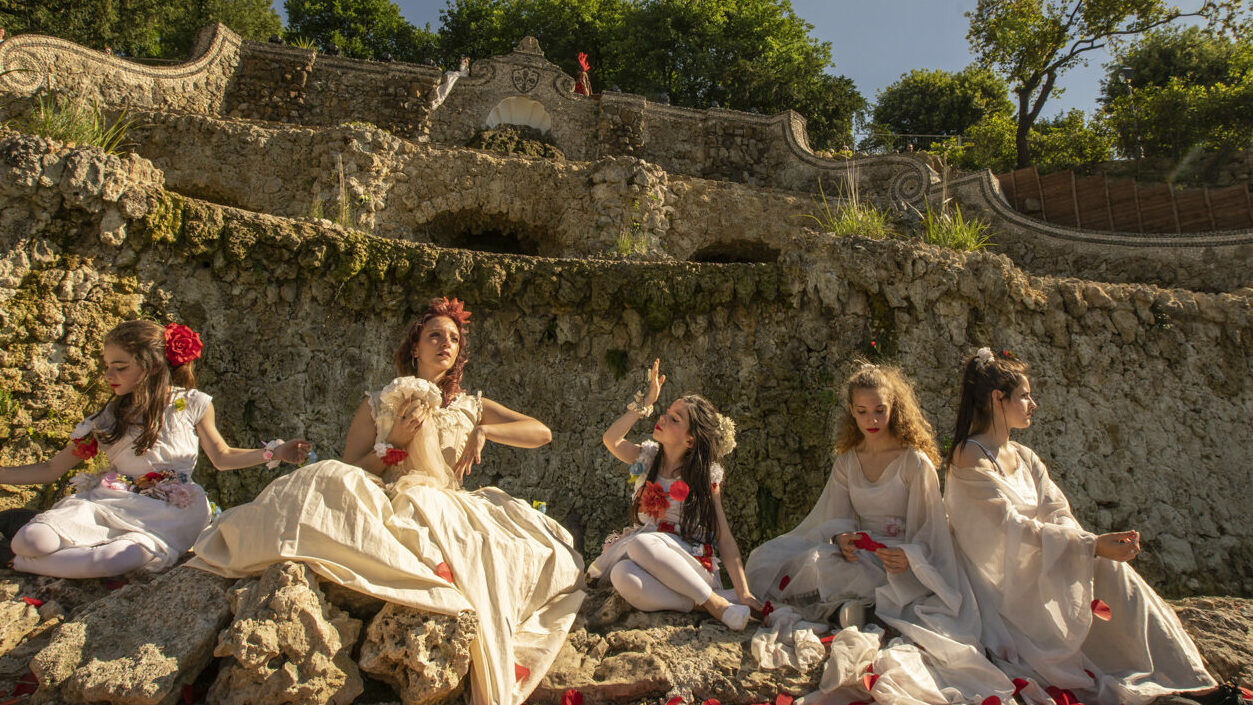 Building on the achievements and learnings of the Dafne network we are now moving to the next level of exploring what an ambitious and agile European philanthropy infrastructure needs to look like to truly meet the societal, economic and political challenges ahead of us. It is therefore with great excitement and enthusiasm that Dafne has entered a joint process with the European Foundation Centre (EFC) to build together tomorrow's umbrella organisation for European philanthropy as an inclusive, participatory and innovative hub for foundations and philanthropy networks alike.
I would like to thank the dedicated, passionate and professional Dafne team that is driven by the desire to empower European philanthropy through collaborative approaches, sharing deep knowledge and facilitating unexpected partnerships. Enjoy reading this Annual Report that will take you into the world of our network of national philanthropy associations.
Max von Abendroth, Executive Director of Dafne
Some highlights of 2020
PEXforum 2020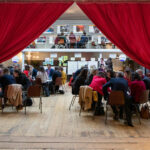 In January 2020, PEX was launched as a unique collaboration space for leaders and experts from over 60 national, regional and thematic philanthropy networks. Collectively, we empower the European philanthropy sector to be ambitious, innovative and agile in contributing to a resilient society, economy and democracy.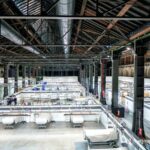 #PhilanthropyDoesNotStop: Fighting COVID-19 together
Since the start of the COVID-19 pandemic, we have supported Europe's philanthropic sector through regular peer exchanges and making resources available. Together with ECFI, we provided space for the PEXcommunity to explore the role of philanthropy in building resilience. Jointly with EFC, we issued a European Philanthropy Statement on COVID-19.
Launch of PEXmagazine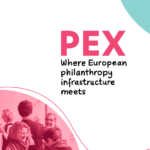 Illustrating the spirit of collaboration, creativity, exchange, and diversity that makes PEX so effective in empowering European philanthropy, PEXmagazine was created as the result of the PEXforum 2020 in Madrid.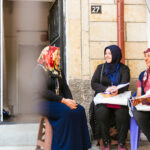 Dafne CEO Retreat on Responsible Leadership
The Dafne CEO Retreat provided leaders of national associations with an opportunity to discuss what it means to be a responsible leader, share their personal stories and become aware of the values and purpose that drive both them personally and in their decision-making.
C Summit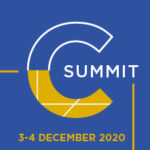 On 3-4 December, we co-organised the C Summit, the only European Corporate and Social Investing Summit, with EVPA. This event, on the topic 'Think Tomorrow Today – A New Era of Collaboration", brought together over 150 representatives of corporate and philanthropic sectors.