Aga Khan Foundation launches free online skills and knowledge platform for development practitioners worldwide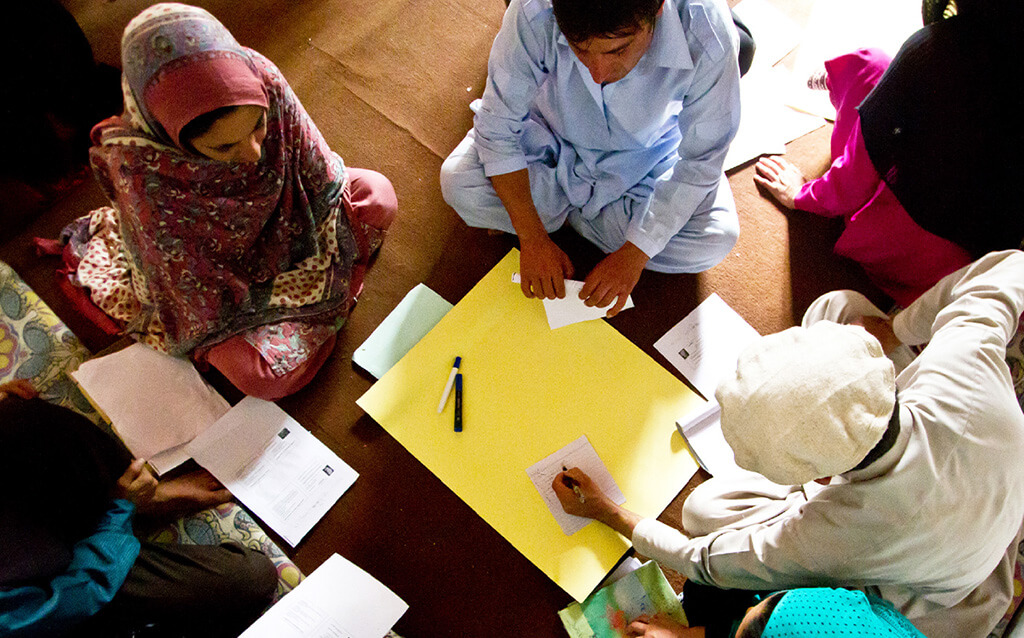 The Aga Khan Foundation has launched The Learning Hub, a free online platform to strengthen the skills and knowledge of development practitioners around the world.
The Hub is home to a plethora of learning content developed by AKF and more than 30 of its partner organisations and captures many of the foundation's best practices and lessons learned in international development. These have been condensed into more than 100 video-based and blended learning courses and over 70 instructional videos, as well as numerous webinars, guides and toolkits in over 20 languages, including Portuguese, English, Arabic, Gujarati and Swahili.
"The Learning Hub is designed by practitioners, for practitioners," says Ana Barfield, AKF's Global Practice Manager, "it's for everyone, from teachers and entrepreneurs to civil society staff and government officials. Crucially, the resources are drawn from AKF's and its partners' longstanding experience in diverse and often remote, challenging environments. Learners can rest assured that the tools, approaches and methods shared through the resources have been successfully tried and tested in the field."