Afghanistan in pictures: The faces of resilience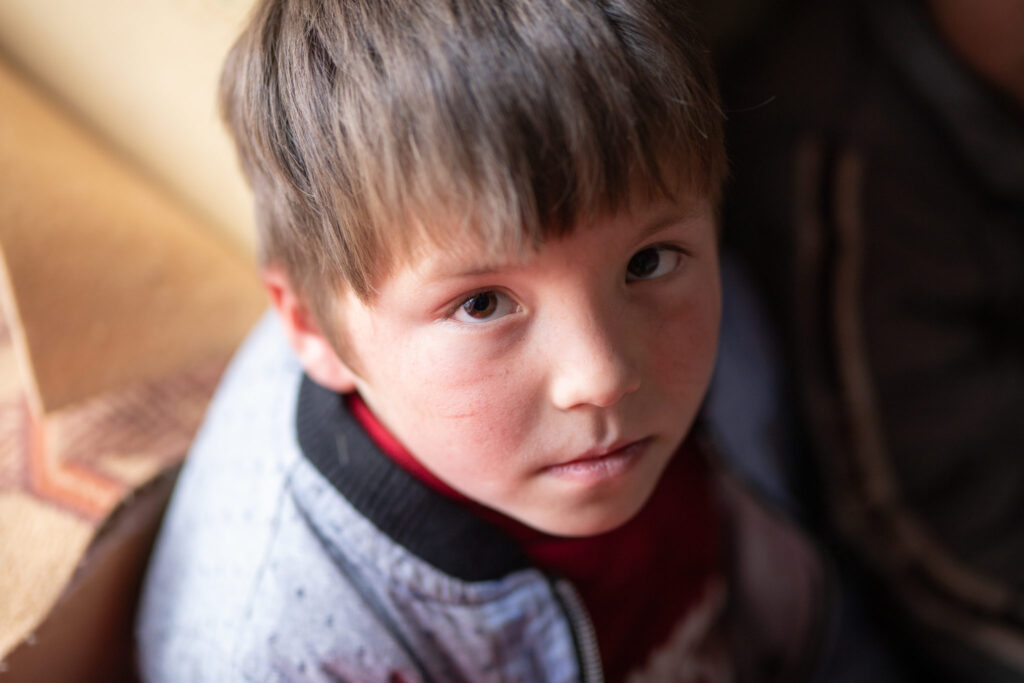 In this photo essay, Aga Khan Foundation meets some of the communities they are serving in Afghanistan at this critical time.
"Whilst political trends come and go and there are difficult times, the people of Afghanistan are still here. The resilience and strength of Afghan communities gives me hope." – Dr Najmuddin Najm, CEO of AKF Afghanistan
Despite the ongoing humanitarian crisis in Afghanistan, hope endures through the lives and experiences of the country's communities. AKF works alongside these communities and facilitates their locally led efforts to rise up out of hardship, nurture new opportunities to thrive, and work towards a brighter future. For decades, the foundation has been supporting Afghans in myriad ways, including health and nutrition, education and early childhood development, work and livelihoods, climate resilience and disaster preparedness, and agriculture and food security – this work has continued throughout the present humanitarian crisis.
Find out more about some of the people AKF serves in Afghanistan and how they are supporting them through the current crisis and beyond.